Canceled
PUMPed to Run 5k Running · Any Recreational
Canceled
MonTueWedThuFriSatSun 8:00am to 10:30am
Individual Fees

Regular

$25.00

+ 3.8% Processing Fee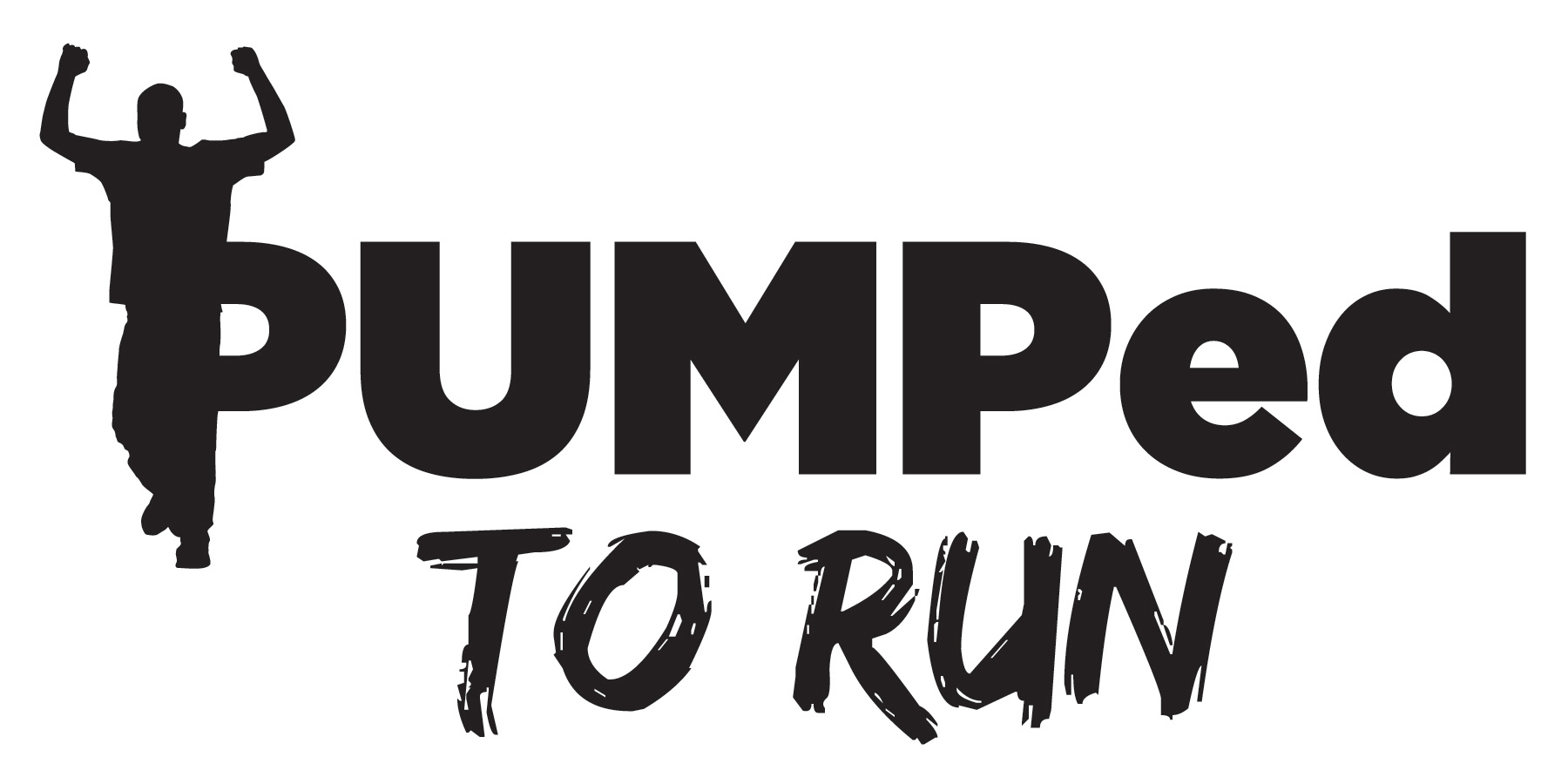 We are excited to present our 2nd Annual PUMPed to Run 5k! The PtR 5k will take place on Sunday July 15th at 8:00 am at the Bigelow Grove Pavilion in Highland Park, in the East End of Pittsburgh.
Race registration is $25 ($30 after July 12th) and all proceeds will go to PUMPed to Run for clothing, shelter and participant support and the Housing First Initiative with our women's shelter.
The 5k will begin from near our pavilion and will include 3 laps around the park for the 5k race distance of 3.1 miles. Water, bananas, Gatorade and baked goods will be provided at the shelter. There will be prizes for the top 3 winners and giveaways away - stay tuned for more details!
PUMPed to Run (PtR), a program of PUMP, is a weekday morning running group that pairs residents of local homeless shelters with volunteer mentor runners. We believe that when we naturally build confidence in ourselves through goal setting and working on our physical bodies, that we can expand that attitude to other parts of our lives and our overall self-esteem. All running gear is provided to our participants, along with natural motivation and weekly running partners. We also offer incentives to our participants to get out of bed with us at 6 am and run because we all should have a fun reason to get out of bed in the morning!