Canceled
PSL Solo Nights: Yoga & Draft Night Social Events
Canceled Requires PUMP Summer 18 Membership
MonTueWedThuFriSatSun 6:30pm to 8:00pm
Group Fees

Regular

$0.00

per player
Individual Fees

Free
The PSL is striving to do better at connecting individuals with the opportunity to play with us. Our Solo Nights will provide single players and small groups with the chance to play and connect. Events in the past have included indoor and outdoor Kickball games, Wiffleball games, Yoga Nights, Men's Flag Football, Spikeball, Spring Training, and Skwim. We are always looking for new and fun ways to get you playing and plan to offer more opportunities to get active with us!
PSL Yoga & Draft Night: Learn your balance then get Social with us!
On Thursday August 30th PUMP will be hosting a night of relaxation! First, we will have outdoor yoga from 6:30 - 7:30 pm at Warrington Field, hosted by Local Motion. Next, we will head to Bigham Tavern for a complimentary MillerCoors 20oz draft. Simple, fun, healthy, meditative and FREE!
We are proud to partner with Local Motion for Yoga and they will be providing the instructors for our session and one free week of classes at their gym! All participants should bring a mat or towel to practice on. All yoga participants should register here, for free, to accept our waiver and practice with us!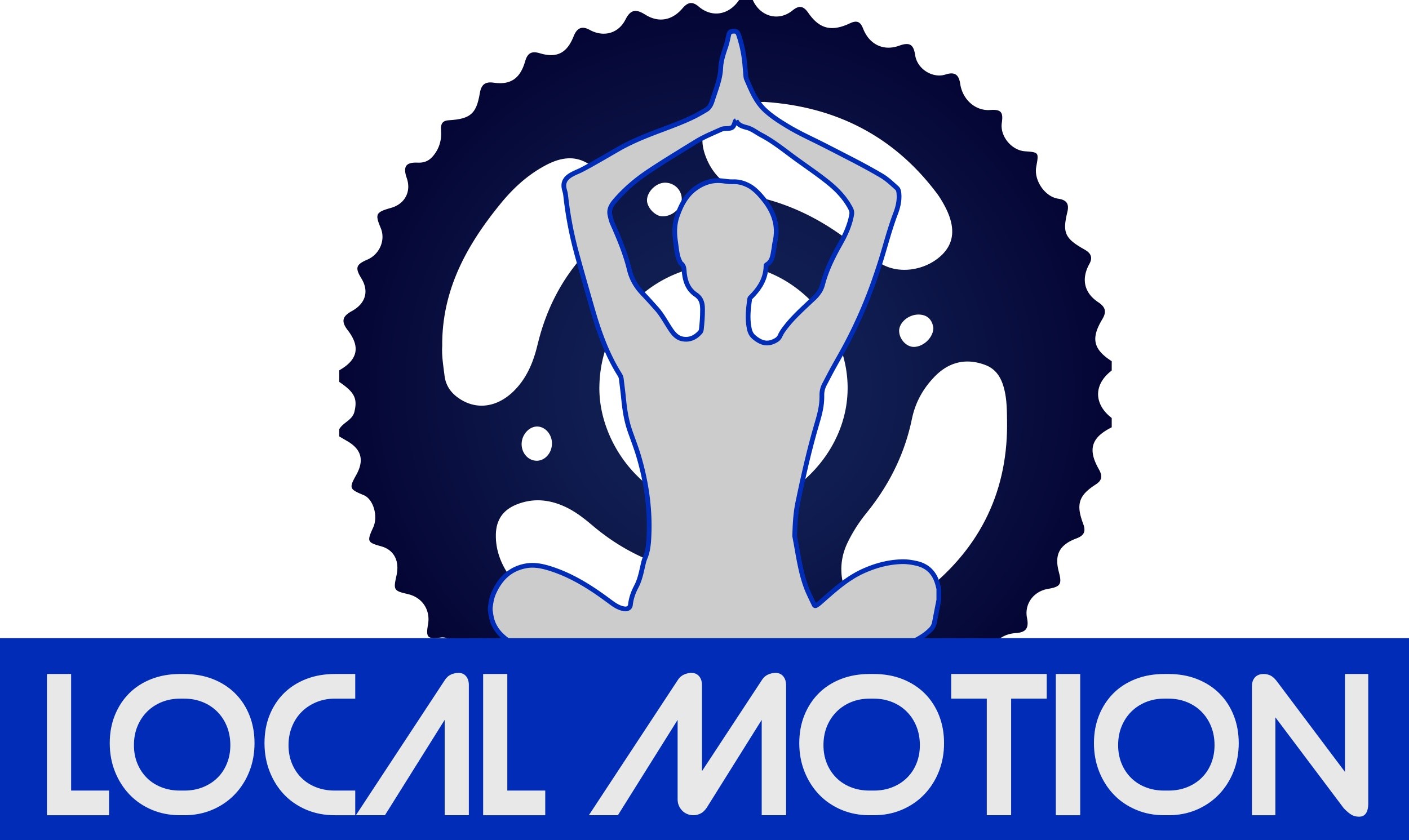 This event is free for all PUMP members!